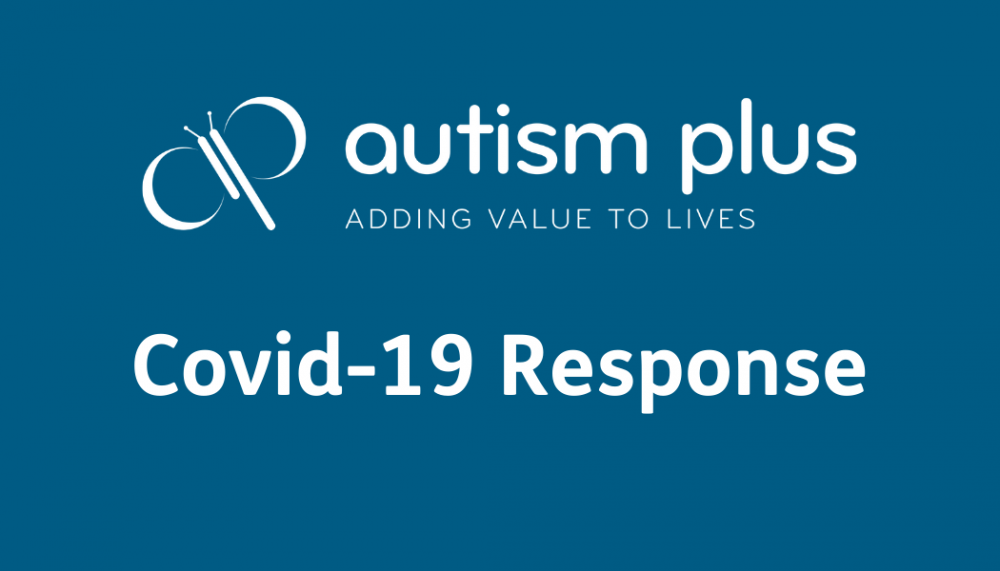 Keeping in touch!
14 April 2020
During this difficult time, limited contact with the people we love can be hard, so our amazing staff team have been getting creating when it comes to keeping in touch with our loved ones!
We have been busy calling, Skyping and Zooming those we love, as well as sharing what we have been getting up to each week on social media and our newsletter!
Ashcroft Lodge and Cottage in Thorne created small gifts for their family members! To make sure we always feel connected to the people we love, our amazing staff provided 2 knitted love hearts, one to be kept by the individual we support, and the other to be sent to a family member, along with the poem below!
"I know that you are missing me while we have to be apart,
So I'm sending you this little gift as you are always in my heart,
This little heart that you now hold is one half of a pair,
The other one is here with me because I can't be there,
Please know that while I miss you too, I really am okay,
And until it's safe to see you, here with my heart you'll stay"
"I love working here, there are real opportunities to progress and develop. I've come so far since I started."
Our Vacancies