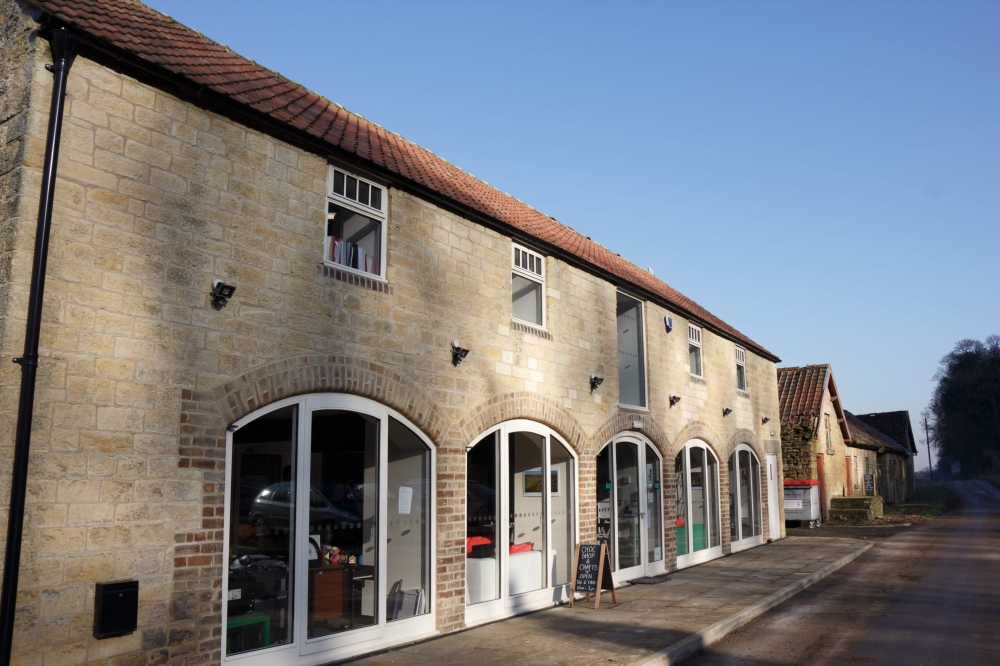 Calling all Chocolate Lovers!
30 August 2019
Hosted at Park House Barns, and part of the Sunflower Art Festival our social enterprise in North Yorkshire has partnered with St Leonard's Hospice to host three Chocolate Making Workshops, on the 10th, 12th and 24th of September.
Starting at 10am, one of our experience chocolatiers will teach you how to make truffles! At just £20, this is the perfect workshop for chocolate lovers!

For more information and to book, please email info@ampleforthplus.co.uk.
"People's care and support was exceptionally personalised and this meant that people were at the centre of their care. We saw evidence that people's care and support was planned and reviewed with them." - CQC Report 2018
Donate Today