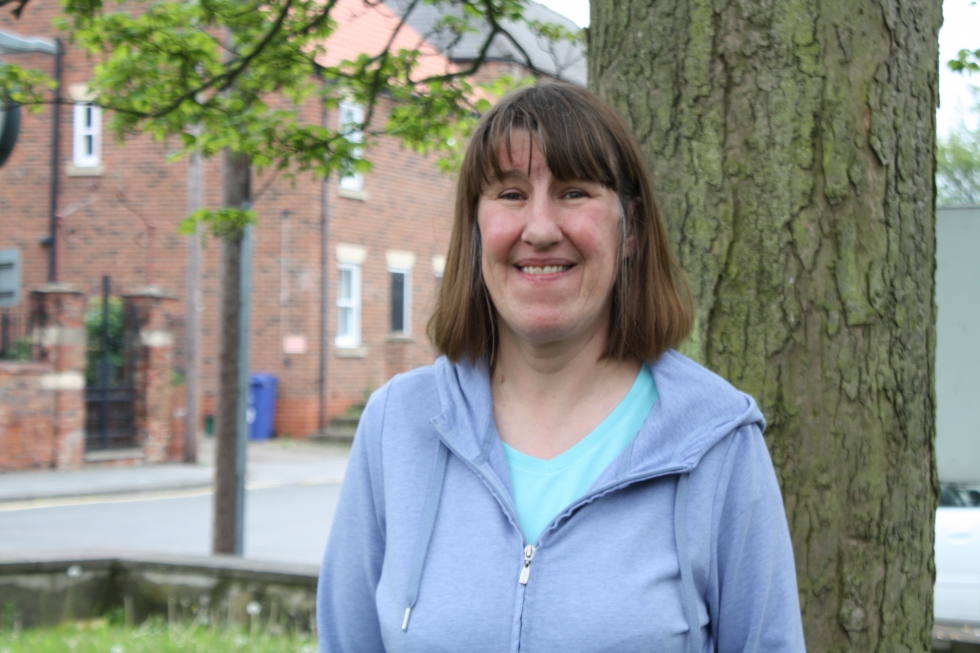 Emma
Emma has her own tenancy and is supported by the Autism Plus Supported Living team in a shared house.
It is important to Emma to feel safe but also to have choice, control and be independent, so the Autism Plus Supported Living team designed a package of support around her wishes so she is able to do what she enjoys.
Emma told us she prefers a consistent staff team and wanted to be more independent by doing her own shopping and hoped to find a volunteer role that she could do on her own. We supported Emma to find two volunteer roles that she has now been doing for a number of years!
At home, Emma thrives on routines so we support her to make choices and live independently by her own shopping, washing, ironing and cleaning. Emma enjoys spending time with her friends, taking part in activities and being a part of the local community.
"I would give them 100 per cent. They are amazing, they have changed my (family member's) life. My (family member) has achieved so much, because they have put in so much. It was a year since (family member) moved in and they had a really big cake for (family member), to celebrate."
Donate Today